When you have physical requirements to meet, trust Mobile Health for your history and physical exam! Our 6,500+ locations and easy-to-use scheduling platform help you get on the job faster. Are you a business? See our
employer services
.
EASILY SCHEDULE IN PATIENT PORTAL
Enter your email address below, and you'll be taken to our Patient Portal where we walk you through scheduling — it's the easiest way to get an appointment.
PRE-EMPLOYMENT & ANNUAL PHYSICAL EXAMS
We have been performing pre-employment and annual physical exams since 1984 — that's decades of clinical excellence. Our physical exams are comprehensive to meet your industry regulations and requirements from your employer or organization.
Pre-Employment & Physical Exams We Offer & Pricing
Basic Review of Systems $95
Basic exam, medical history, vitals, and review of systems
Comprehensive Physical $125
Basic exam, medical history, vitals, review of systems, hearing test, vision screening, and urinalysis.
SIMPLIFIED PATIENT PROCESS
Find every service you need, all in one place. Bundle your physical exam with a drug test, tuberculosis test, vaccines, and titers. Mobile Health's award-winning patient portal is your one-stop-shop for pre-employment and annual exams.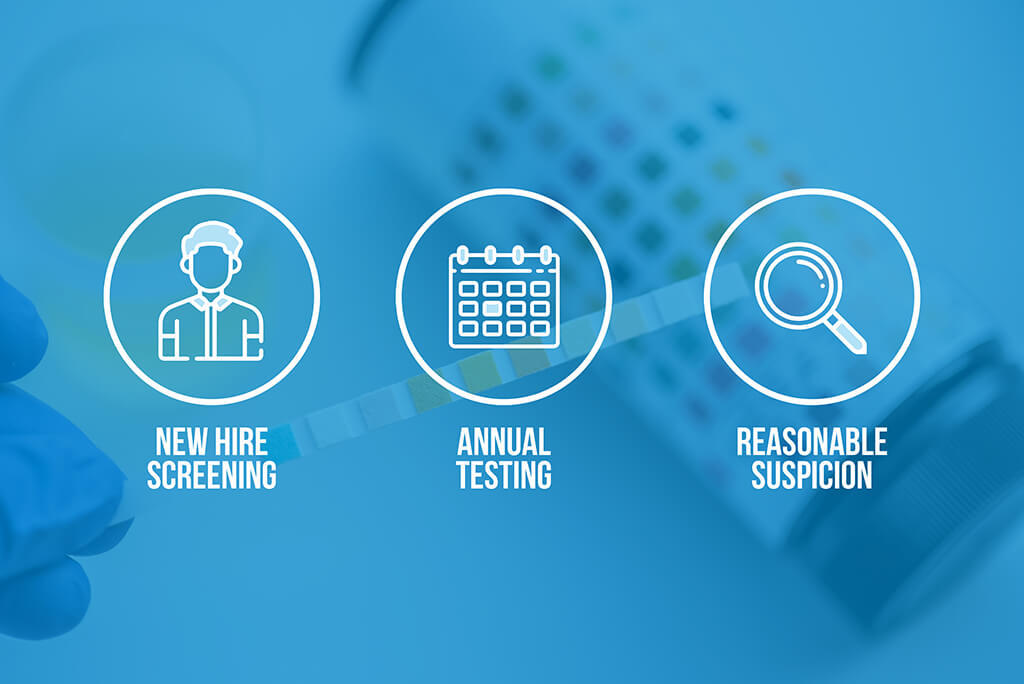 SERVING THE WORKFORCE, STUDENTS, AND YOU
Whether you're a travel nurse with regulations to fulfill, you just landed that new job, or you're a student who needs exams for clinical rotations ─ Mobile Health is your long-term solution. One simple-to-use portal with 6,500+ physical exam clinics to choose from.