Our QuantiFERON-TB and PPD skin tuberculosis tests clear you for work, school, and life with ease. Need a confirmatory chest x-ray? Mobile Health can do that too. Use our patient portal to schedule an appointment at one of our 6,500+ nationwide clinics.
Are you a business? See our employer services.
Easily Schedule in Patient Portal

Enter your email address below, and you'll be taken to our Patient Portal where we walk you through scheduling — it's the easiest way to get an appointment.
We have more appointments, more clinics, and more availability than any other provider. Whether you need a tuberculosis test in a few weeks to meet annual regulations or a next-day appointment for your new job, we've got you covered.
Tuberculosis Tests We Offer & Pricing
QuantiFERON-TB Blood Test $90
A blood test (IGRA) that screens for tuberculosis (TB) infections. If the result comes back positive, a chest x-ray is used to confirm whether or not you actually have tuberculosis.
Chest X-Ray $120
In the event of a positive QuantiFERON-TB blood test, a chest x-ray is required to verify whether or not you're tuberculosis-free.
QUANTIFERON TUBERCULOSIS TEST
The QuantiFERON-TB test is a simple blood draw requiring only one appointment! If you have a compromised immune system or have received the BCG TB vaccine this revolutionary test will ensure you avoid false positives. In the case of a positive result, we are ready with chest x-rays to confirm ASAP.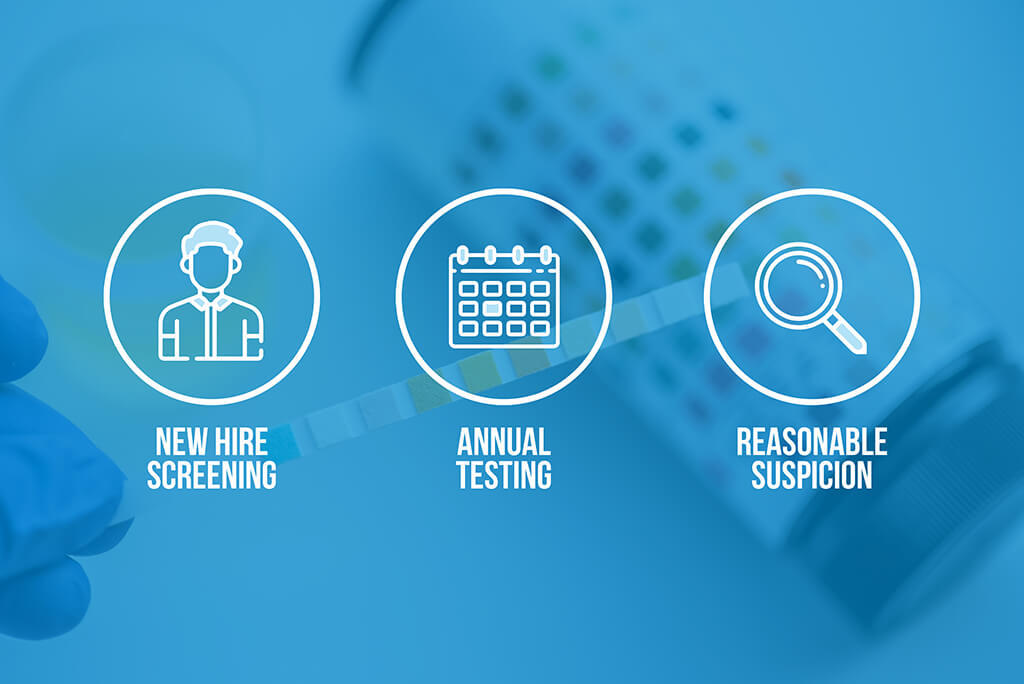 PPD SKIN TUBERCULOSIS TEST
Not sure what to expect? During a PPD skin test, you will get a small shot under the top layer of the skin, causing a bump to form. The increase or decrease of this bump is measured during your follow-up visit to identify results. Both the initial and follow-up visit can be scheduled in under 30 seconds in our patient portal.