You got the job, now this is where we come in! We provide every pre-employment screening service you need all under one roof. Schedule everything in just a few clicks ─ drug testing, physical exams, vaccines, titers, TB testing, and respirator fit testing.
Are you a business? See our employer services.
EASILY SCHEDULE IN PATIENT PORTAL
Enter your email address below, and you'll be taken to our Patient Portal where we walk you through scheduling — it's the easiest way to get an appointment.
6,500+ NATIONWIDE CLINICS
Mobile Health has the largest network of clinics to serve America's workforce. When we say we're in your backyard, we mean it! 77% of Americans live within 10 miles of a Mobile Health location. We're right around the corner to get you ready for your new position!
THE MOBILE HEALTH PATIENT PORTAL
We don't keep you waiting. While your primary care has a million things to take care of, our only priority is getting you on the job. We have been clearing employees for work since 1984. Rest assured you will have the right documentation, faster than you can get it anywhere else.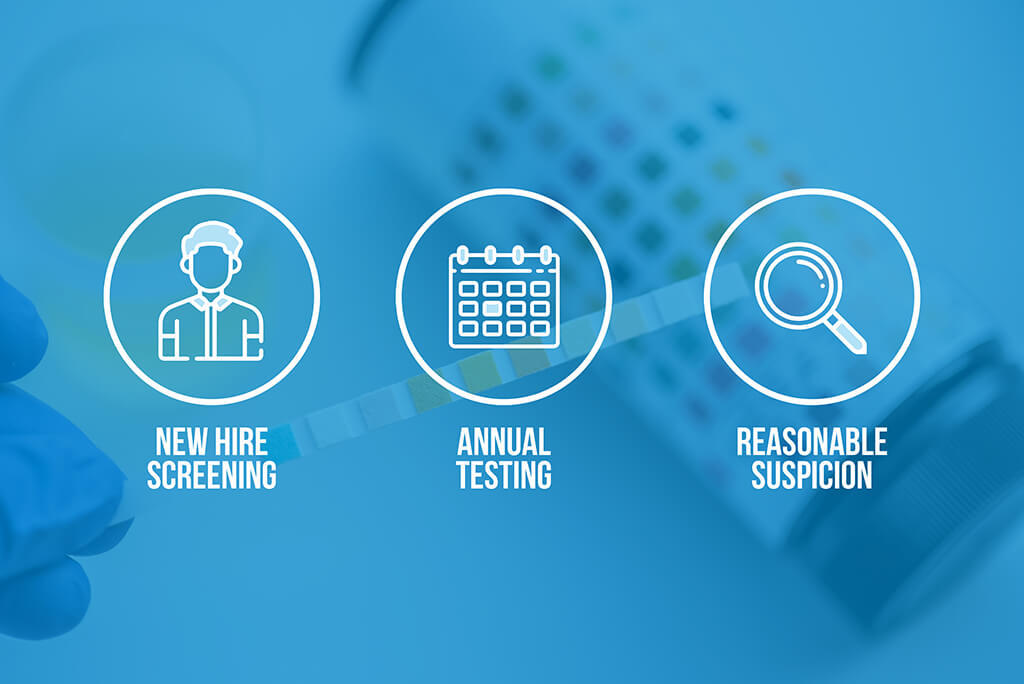 Whether you need annual vaccines, physicals, or respirator fit testing, our clinics are here for you! Once you complete your first appointment in our patient portal, your information is saved and ready to go for future exams. No more searching or calling around — we have it all.