With our 6,500+ clinics and award-winning scheduling portal, respirator fit testing has never been easier! Mobile Health has the largest network of respirator fit testing clinics to ensure you have access to workplace protection. Are you a business? See our
employer services
.
Easily Schedule in Patient Portal
Enter your email address below, and you'll be taken to our Patient Portal where we walk you through scheduling — it's the easiest way to get an appointment.
39 YEARS OF RESPIRATOR FIT TESTING
We perform thousands of medical evaluations and respirator fit tests a year. From students to nurses and construction workers, we do this for you. With Mobile Health, you can rest assured that you will have the timely and accurate records you need to send to your school or employer.
Respirator Fit TestS We Offer & Pricing
Medical Evaluation + Qualitative Respirator Fit Test $75
Note: You must bring your own N95 mask for this test.
Tests your N95 mask to ensure a proper seal. Includes the required OSHA screening questionnaire that must be completed prior to your fit test.
AWARD-WINNING PATIENT PERKS
HOW TO PREPARE FOR A RESPIRATOR FIT TEST
Bring your NIOSH-approved respirator (N95, KN95, etc.) with you to be worn and tested during your respirator fit testing appointment. OSHA requires male patients to be clean-shaven and all patients should not eat, drink (except plain water), smoke, or chew gum for 15 minutes before the test.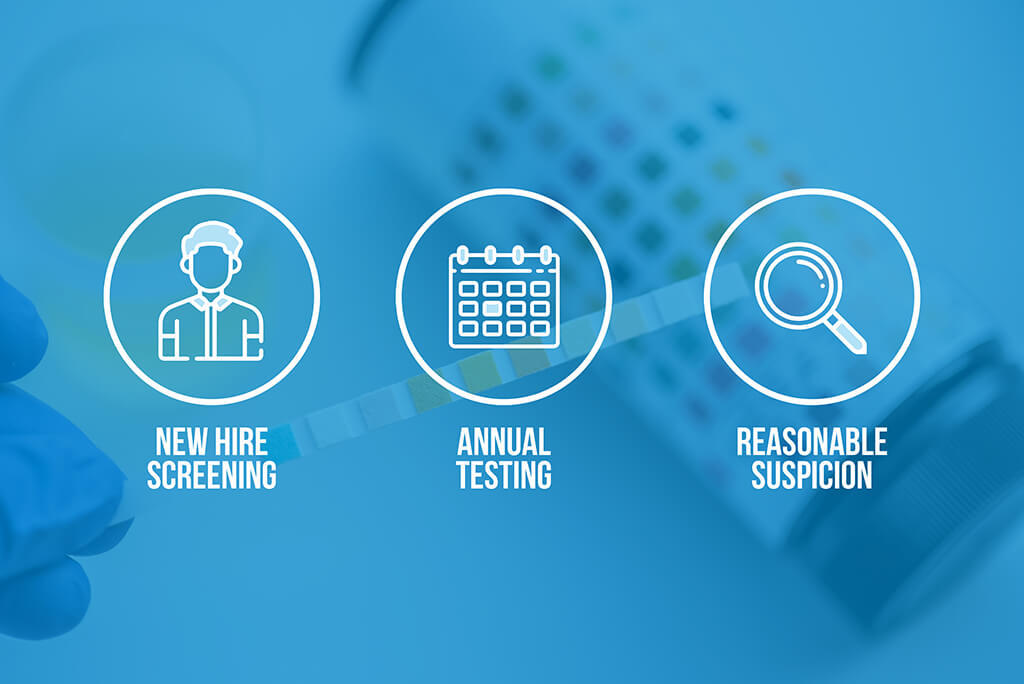 WHAT TO EXPECT DURING A RESPIRATOR FIT TEST
A respirator fit test takes about 15 minutes to complete. The clinician will use a bitter or sweet spray solution to test your taste sensitivity. These "taste tests" are completed with and without the respirator at different solution strengths to determine if your respirator has the right fit and seal.